Our experienced staff is dedicated to the spiritual, emotional, physical, social, and intellectual development of children through innovative education. Each carefully curated theme-based unit will help to influence your child for God and to grow spiritually and developmentally.
Click to read more about our Objectives, Student Outcomes, and Core Values.
Each day your child will have an opportunity to participate in planned curriculum, self-directed play, arts and crafts, and music. The pastoral staff of Mission Hills church also come to share devotionals with the preschool throughout the school year with monthly chapel times.
Need help finding the right program?
Contact us and we will help you to understand your options.
SCHEDULE OPTIONS
All programs meet from 9 AM – 1 PM at Mission Hills Church.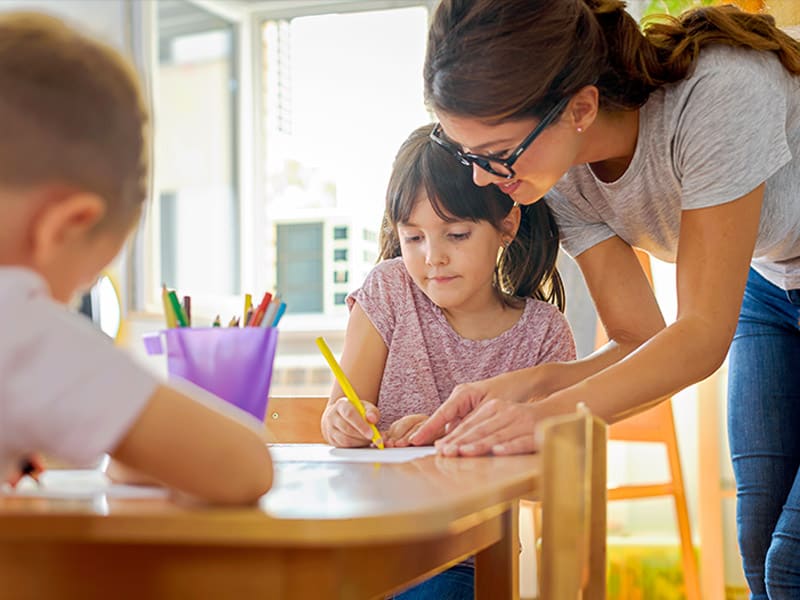 Contact ELC Director, Shelley Gibson if none of these options fit your specific needs and we will see if we can tailor your schedule.
Toddler 2 – 3-Year-Old Sessions (Must be 2 by October 1)
– Monday/Wednesday/Friday – 3 day class
– Tuesday/Thursday – 2 day class
Preschool 3 – 4-Year-Old Sessions (Must be 3 by October 1)
– Monday/Wednesday – 2 day class
– Tuesday/Thursday – 2 day class
– Monday/Wednesday/Friday – 3 day class
– Monday-Friday – 5 day class
*NEW THIS YEAR | 2023-2024*
Colorado State Department of Education is Providing Funding for all Pre-K students (turning 4 years old by October 1st – entering Kindergarten in Fall 2024). Mission Hills Early Learning Center is a UPK Provider, which opens up more opportunities to families with Pre-K aged students. For more details contact ELC Director, Shelley Gibson at sgibson@missionhills.org.
Pre-Kindergarten 4 – 5-Year-Old Sessions (Must be 4 by October 1 or older)
– Monday – Thursday – 4 day class.
Tuition covered by State Universal Pre-K Funding for students meeting the qualifying age requirement.
– Monday – Friday – 5 day or flexibility for fewer days.
This class is set up especially for students older than the cutoff date (not meeting the UPK qualifications) or families not wanting to enroll for all four days. This option will be charged tuition rates according to the MHELC fee schedule.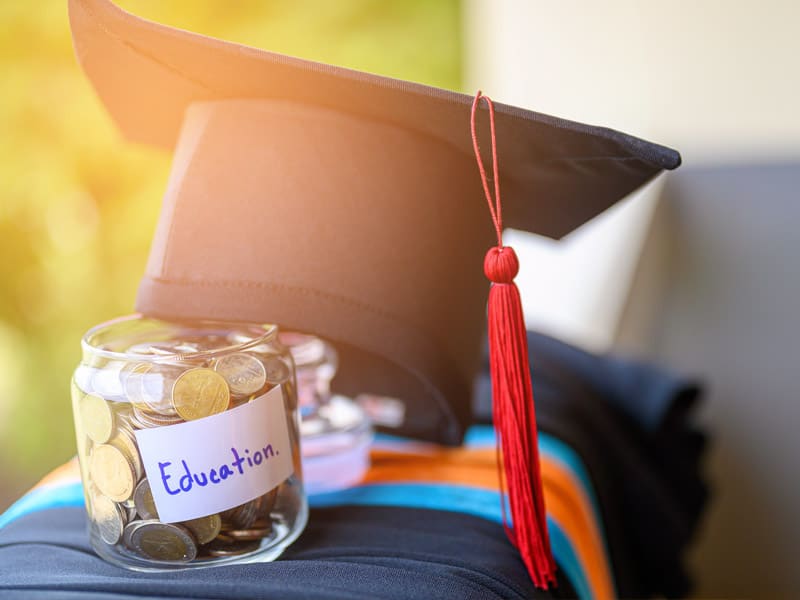 Registration Fee: $150
The registration fee is an annual fee per child and due upon enrollment. It is non-refundable regardless of the reason for withdrawing.
2023-2024 Monthly Tuition Fees (Collected August – April through Tuition Express with ACH or Credit Card)
– Parent's Day Out (2's only) – $130 per month
– Two-Day Options – $230 per month
– Three-Day Options – $330 per month
– Four-Day Options other than Universal Pre-K – $430 per month
– Five-Day Options – $530 per month
– Sibling Discount – 15% off additional siblings' tuition
We no longer offer Multiple Class Discounts if students enroll in more than one class.